THE B-BARS CONVERSION KIT
$189.00 AUD
Designed for customers who own the BaseBar. The B-Bars conversion kit includes a customised second bar and two (2x) connector rails to transform your BaseBar into the B-Bars. This kit is only compatible with the original BaseBar, not the BaseBar Pro
Feet length: 42cm
Height: 84cm / 132cm
Width (when assembled): 42cm to 61cm
Material: Steel
Total weight: 11kg
We offer free shipping to NSW, VIC, ACT, WA and NT. Please note: we do not ship to PO boxes.
For shipments to NZ or TAS, please email hello@baseblocks.fit for a shipping quote.
You can return the item within 100-days of receiving your order for a refund less the cost of return shipping.
It rarely happens, but if there's anything wrong with the functional elements of the equipment, we'll fix it for free. Read about our Warranty and Return Policy here.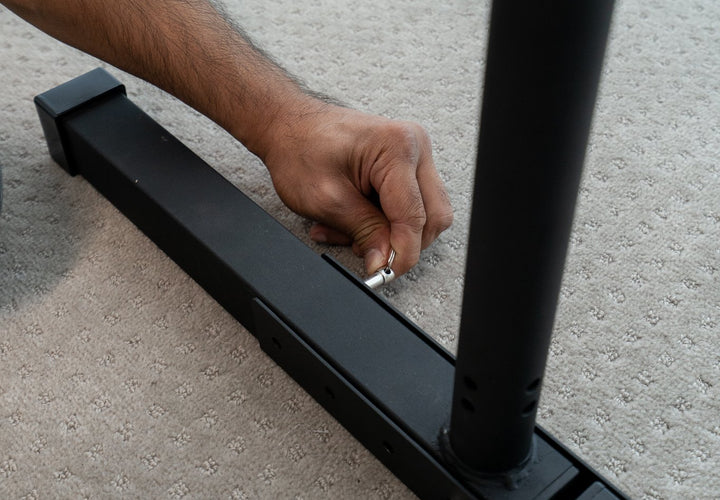 CONNECTOR RAILS


Attach the Two Bars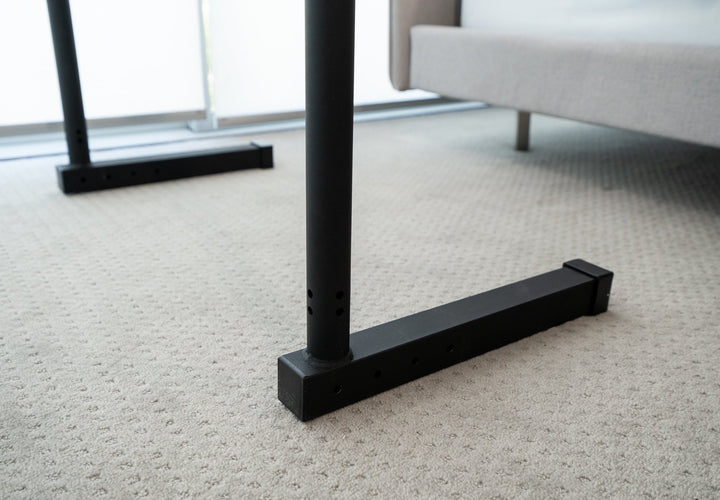 MODIFIED LEG LENGTH


Customised for the BaseBar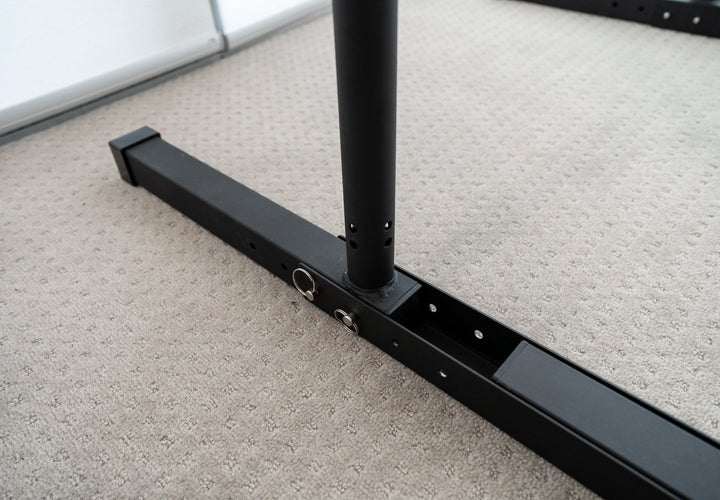 WIDTH ADJUSTABLE


Adjusts from 42cm to 61cm
DESIGNED FOR THE BASEBAR
You get one BaseBar with a customised T-stand and two connector rails designed to attach to the BaseBar.
Note: Only the BaseBar and B-Bars conversion kit can be used to create the B-Bars. Two standard BaseBar's cannot be combined.
SIMPLE SETUP
Lock the connector rail to your BaseBar. Attach the second bar. That simple.
ANY UPPER BODY EXERCISE
Add a little extra to your workouts. Perform pressing (dips), core (L-sits) and neutral grip pulling-exercises.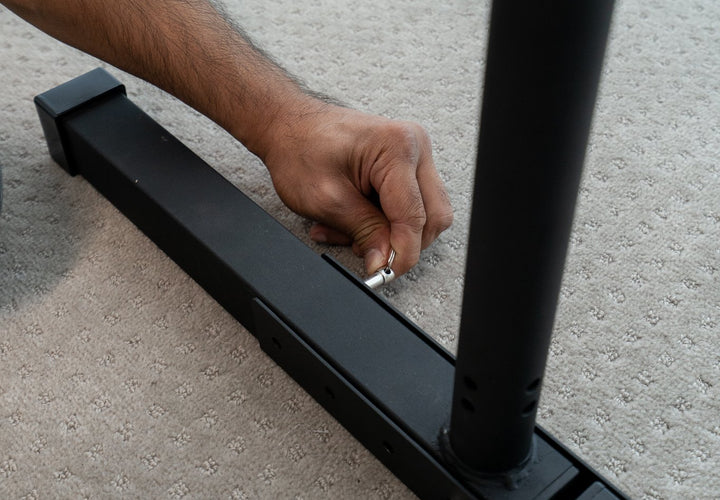 CONNECTOR RAILS


Attach the Two Bars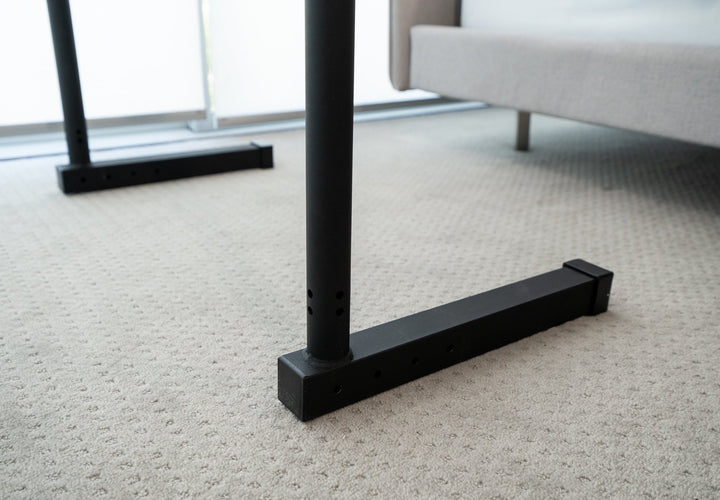 MODIFIED LEG LENGTH


Customised for the BaseBar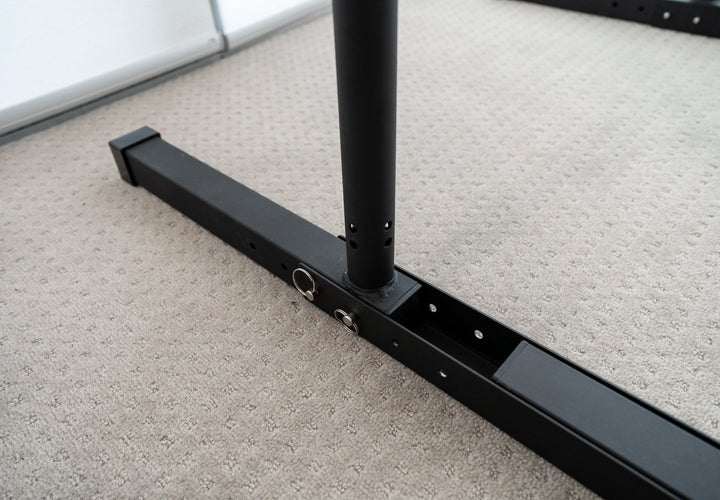 WIDTH ADJUSTABLE


Adjusts from 42cm to 61cm