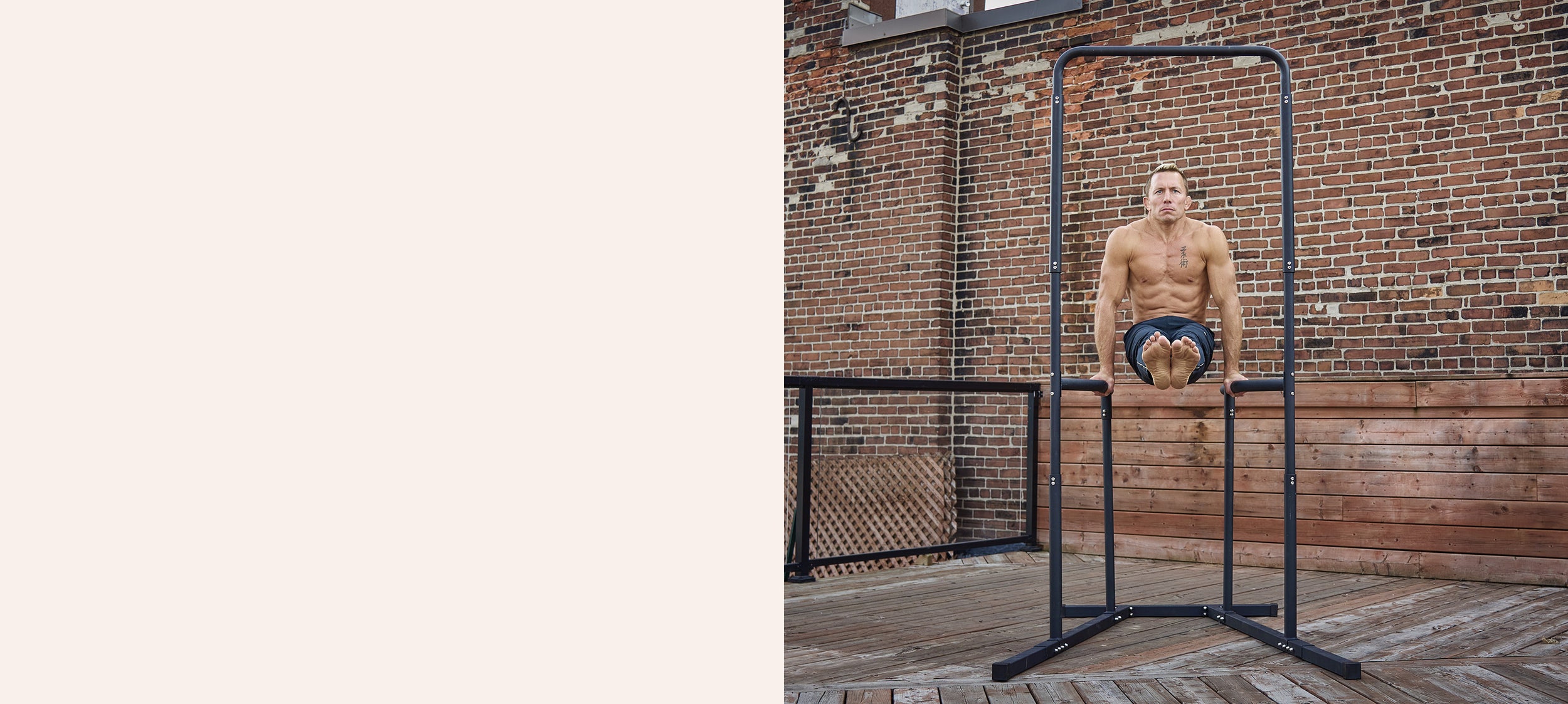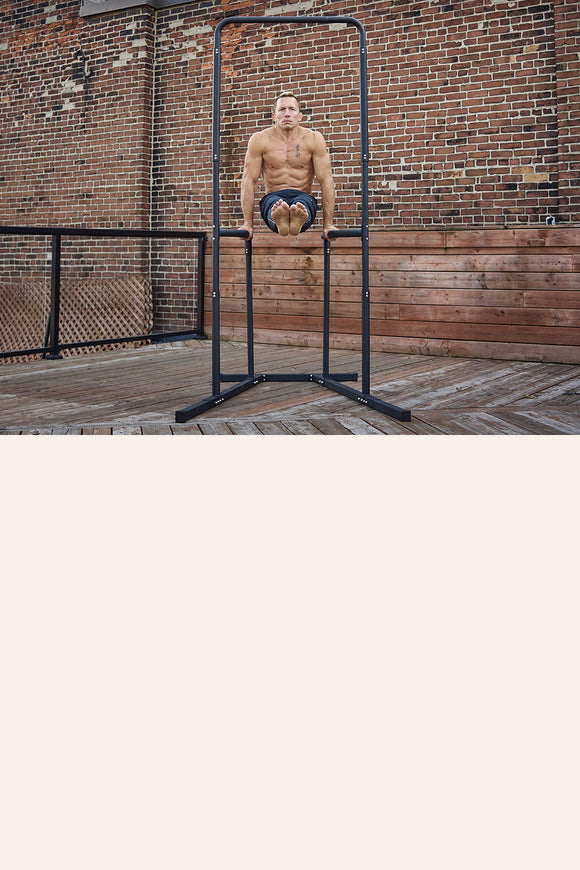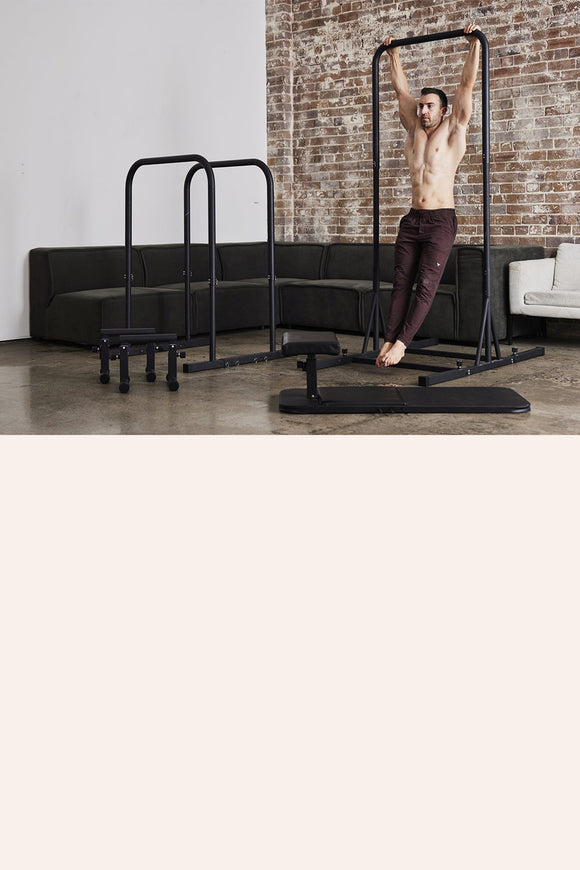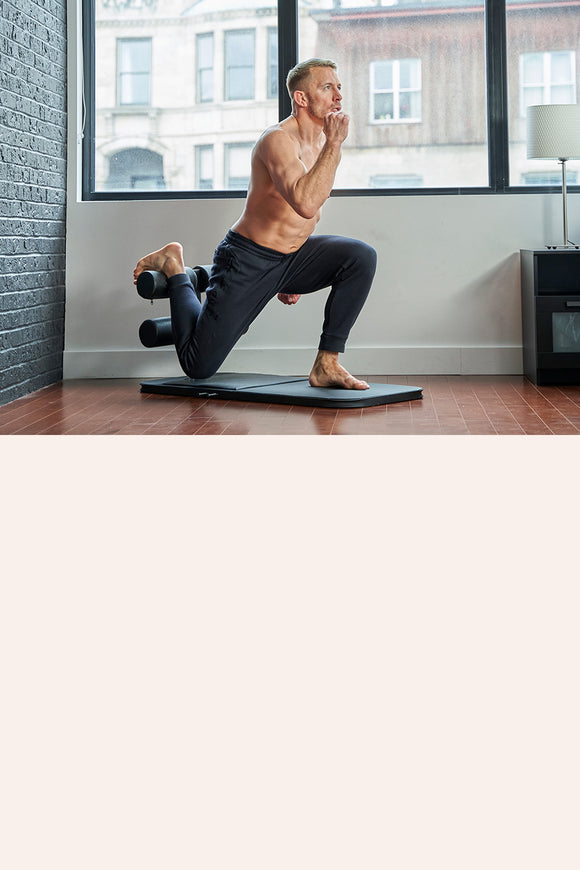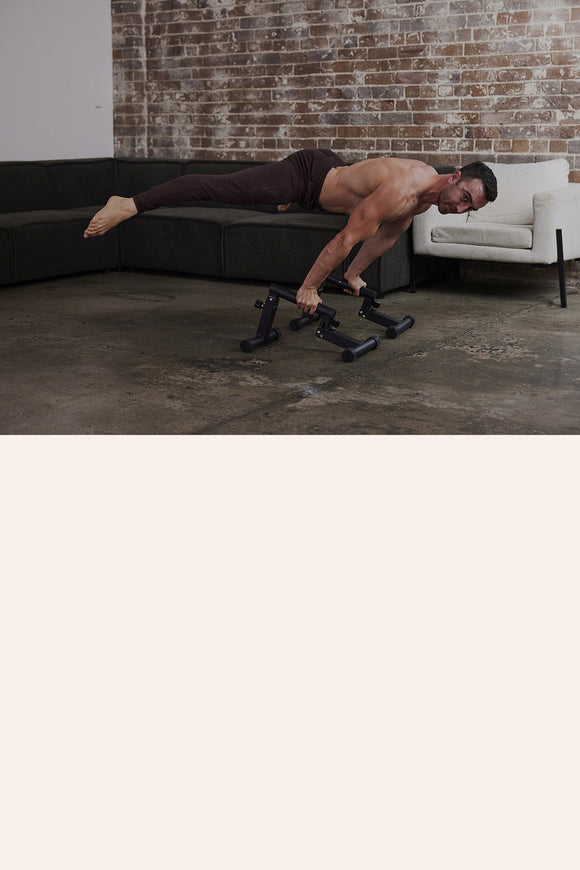 Build your

BODYWEIGHT HOME GYM
100-DAY GUARANTEE.
FREE SHIPPING.
LIFETIME WARRANTY.
We want you to love our products. If you buy one and decide it's not for you, return it for a refund.
Conditions apply. Learn more
Calisthenics and mobility programs designed by world class trainers. Pick a program based on the equipment you own, your experience level, or training goal.
OR GET THE APP NOW